So you've poured hours upon hours into your new tune. It's your latest manifestation, a reflection of yourself in a few minutes of lovingly crafted sound and naturally, you'll want it to sound as crisp and as clean as possible before you bring it to the masses. So surely it would make sense to have it taken cared for by two sets of expert ears who've been in the same position many times themselves and excelled at it? Well, Ion Digital stands ready.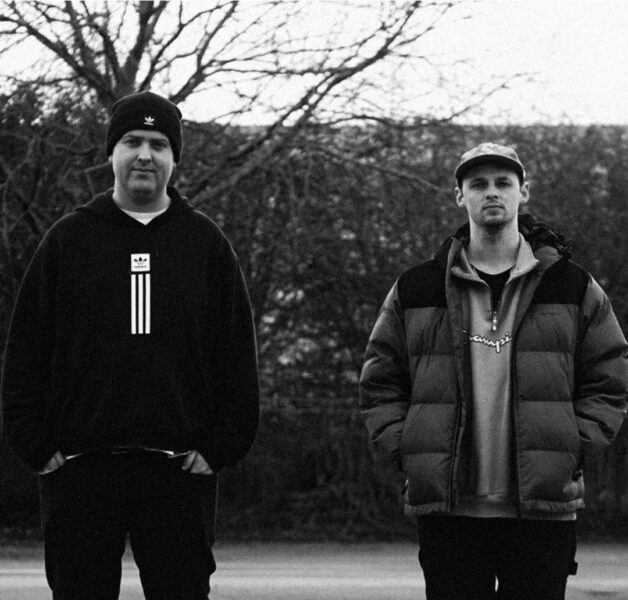 After first meeting in 2017 through the growing Manchester dubstep scene, both Cartridge and Lampa have done it all throughout the proceeding years. From achieving academic degrees in music production to landing a flurry of high profile releases including a feature on the genre leading Deep Dark & Dangerous, the pair have become so familiar with their craft they have now founded a new cutting edge mastering service, Ion Digital, so you too can take the next step towards that masterpiece you're working so hard at and finding success in your respective genre.

Between Cartridge's proven creative flair and Lampa's proven technical prowess, Ion Digital could very well be the perfect combination to take your music or your label's latest release to the next level, be it system ready, record ready or even arena ready!
To achieve such level of quality, to get that tune of yours sounding as sick as possible, Ion Digital offer a multitude of specialised services:

– Mastering
– Mixing
– Two track mixdown
– Stem masters
– Vocal treatments


Even this early in Ion Digital's life, notable artists and labels are already in the portfolio including the likes of Chimpo, ALXZNDR, Strategy, CNCPT Collective, Locus Sound and Off License Records, all experiencing Ion Digital's engineering expertise.


---
Cartridge & Lampa – Nysa [HNYBSS x ION DIGITAL FREE DOWNLOAD]
To celebrate the launch of Ion Digital, the duo have linked up once more, combining their talent and creativity to produce 'Nysa', a brand new track showcasing their capabilities on both the production and mastering front and you can grab it for free courtesy of Honey & Bass! Hit that download button now and enjoy some spicy apocalyptic depth from two of the best in UK dubstep!
---
Everything you need to know about Ion Digital, from services to rates, to enquire and to book, can be all be found and sorted on their website
https://www.iondgtl.com/