With the arrival of a brand new year, I'm looking towards the fresh faces that are beginning to break through the noise and making their sounds heard. So for 2022, here's a batch of ten upcoming producers within the dubstep scene that we can all look forward to hearing more of!
Basura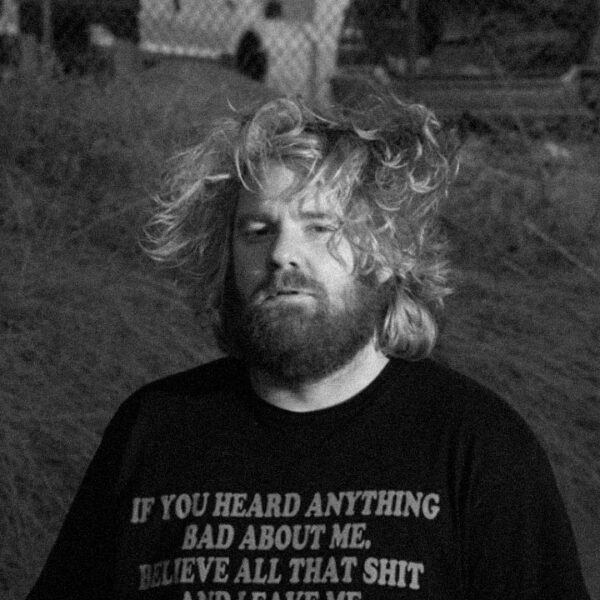 A wealth of production talent has shook up the subs a mile high in the city of Denver over recent years, but there's a new breed breaking through with Basura sitting at the helm. Placidity simply doesn't exist in Basura's growing arsenal and it seems the chaos can no longer go unnoticed after achieving appearances on Locus Sound and Abysmal Entities late last year. Masterful sampling from classic horror, deadly drums and outrageous bass design can be found at the core of his work, but it's the sheer energy that puts his productions above the parapet. Like all creatives would agree, it's a huge advantage to be surrounded be like-minded individuals and Basura has already put his geographical privilege to good use by teaming up with fellow Mile High native, Stone. Going by the name of 'Twosum', the duo have already shared some bonkers tunes primed for the attention of any savvy label out there. Stone, along with fellow rising Denver-based producer Berrik, also deserve 'Producers To Watch' accolades but as I look for emerging talent worldwide, there's only one spot available for the thriving Denver scene and for now, it's Basura leading the charge.

Check out Basura on Soundcloud and Instagram.
ØZ
Like Denver, four thousand miles away across the Atlantic, Bristol never goes short of emerging creatives whether it's dubstep or otherwise. The surging ØZ is Bristol personified – versatile and expressive. His sporadic uploads that reach through a host of styles and tempos from dubstep to drum 'n bass are what dropped him onto my radar, but it's his recent Bandcamp release 'Cycles' EP and collaborations with Q100 and FLO that's seen the young creative come into his own. Deep, powerful and energetic, ØZ's multi-genre influences can be enjoyed throughout his monthly shows on Goat Shed Radio and I'm sure, whether it's dubstep or otherwise, we can enjoy the multifaceted sounds of ØZ across a host of labels in the coming months and years.

Check out ØZ on Soundcloud and Instagram.

Sentient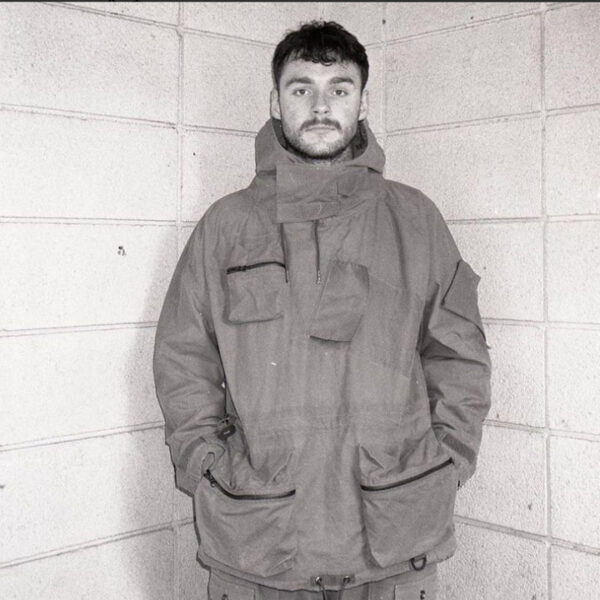 Sentient's first impression arrived in the deep fuzz of 'Crush' earlier last year, followed by a free three track capsule of darkness courtesy of LDH Records with 'Abcess' EP. Since then, his name is one of the first on my track lists. With his ear super glued to the ground, Chad Dubz and his Foundation Audio imprint took notice and handed the newcomer his gripping debut, 'Cursory' EP. Offering a potent blend of Sectra's static noise and Pharma's underground gloom, Sentient's sound certainly satisfies the darker curiosities. There's even word of more Foundation Audio material forthcoming, but I'm sure it won't be the only time you'll see the Sentient name plastered across the social media of an astute label this year! For now, it's worth getting up-to-date with the Londoner's heady atmospherics and lock in to his monthly show on Mode FM.

Check out Sentient on Soundcloud and Instagram.
Darkai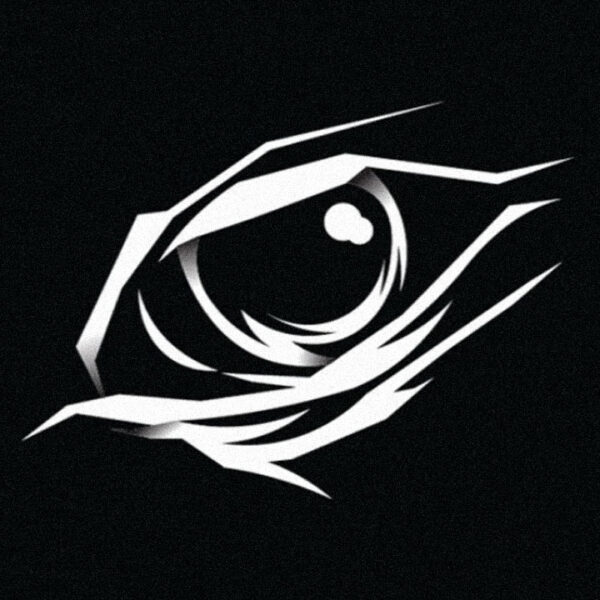 If you're a regular to the blog you'll have noticed my appreciation for the dynamic sounds of Darkai recently, especially following the huge 'Nocturnal' that I had the pleasure of putting out for free download. After making a clear effort to introduce his deep intergalactic creations to the masses, Darkai's efforts didn't go unnoticed and landed a debut on Hatcha's legendary Hatched label late last year (Hatched 48). His productions wouldn't seem out of place on Youngsta's timeless Minimal Mondays show on Rinse FM a decade ago but would equally fit into the sets of any leading selector in 2022, and that's why he's on the brink of another notable release very soon with more to come further down the line I'm sure.

Check out Darkai on Soundcloud and Instagram.
Quoma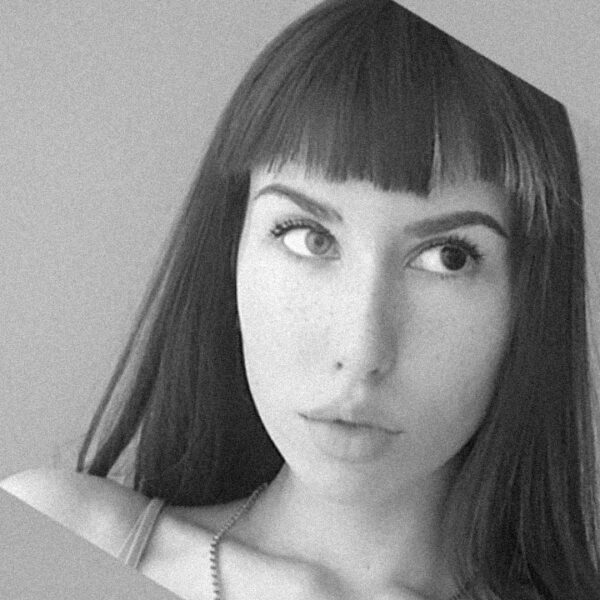 It's thanks to her awesome mix on FatKidOnFire's 'Diversity In Dubstep' series that I'm able to include the underrated weight of Quoma's growing sound. Building her DJ'ing and producing foundations out of the beautiful Baltic streets of Tallin, Estonia, Quoma delivers her atmospheric pressure throughout both her regular DJ sets and rare productions – there's a reason why she's already garnered support from J:Kenzo, being the legendary tastemaker that he is. Still yet to make her mark on a label, it should only be a matter of time and just comes down to who has the keenest ear and finest taste.

Check out Quoma on Soundcloud and Instagram.
Nahlith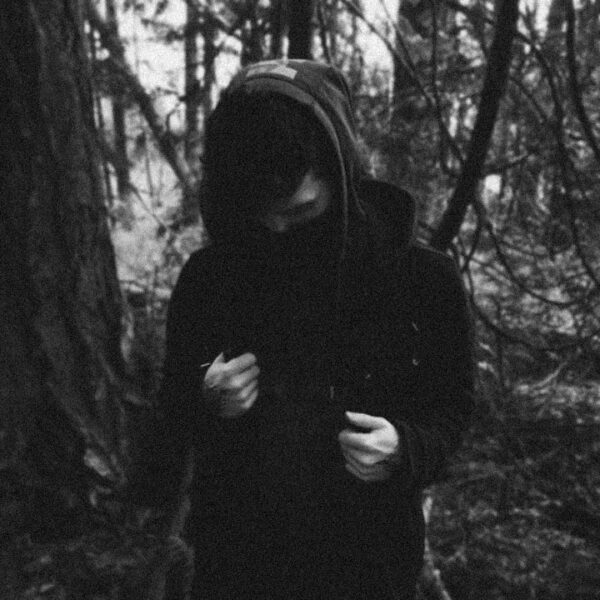 Another of the many FatKidOnFire graduates, Nahlith cast his low frequency spells on the label last year (FKx005) with a four track deeper-than-deep debut. An experience of thick rumbling subs, sharp tribal percussion and ethereal textures, Nahlith's sound throws you into undiscovered ancient forests and lets you fend for yourself, to make sense of the darkness. He hasn't quite made it out of the shadows since, but a recent showreel of unreleased material reveals fresh movement in the Nahlith studio that in fact, reveals undiscovered characteristics to the metamorphosing sound-shaman, the sort that should be irresistible to cutting-edge imprints.

Check out Nahlith on Soundcloud and Instagram.
Kusmo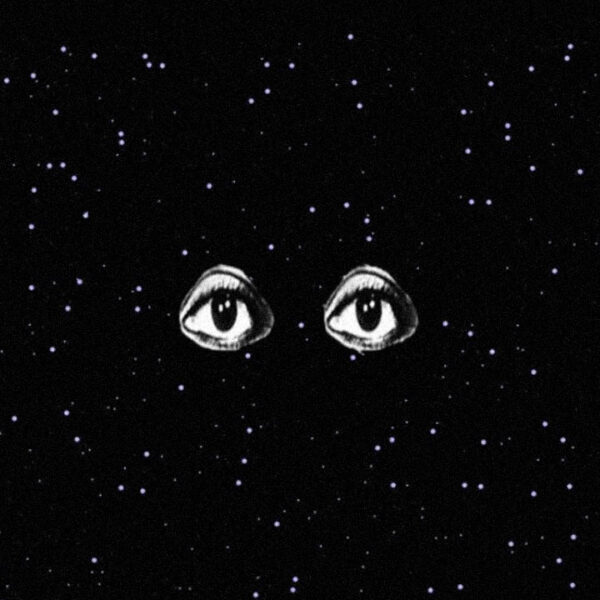 It's hard to keep track of the consistency and the ingenuity that's taking place throughout the Netherlands and close neighbour Belgium right now, but what I do know is that enigmatic Dutch producer Kusmo is next in line. His unreleased collaborative cut with fellow Dutch talent Substrada entitled 'Wump', did more than catch my attention, it practically took my head off! And so has Kusmo's solo efforts, with tracks loaded with bruising percussion and thick hyper-active pressure. I often sit and listen with my eye-brows raised and my forehead creased, white knuckling the arms of my chair wondering why I haven't heard more from the secretive producer – there's no doubt that his sounds would satisfy the collections of many heads and the catalogues of many labels, but his cheek slapping productions must be a guaranteed feature for the Belgian/Dutch focused imprint Basskruit, surely?

Check out Kusmo on Soundcloud and Instagram.
Head Space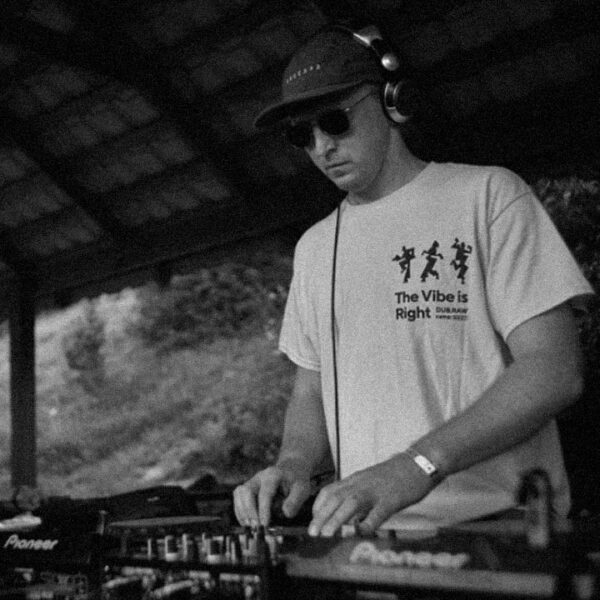 Head Space is the latest producer to fly the well represented Russian dubstep flag, a trend that's seen a more than healthy amount of sound-system material to come out of the country over the last couple of years. Following in the footsteps of fellow compatriots Leo Cap, Ninety and Oddkut, Head Space is destined to shake up dances worldwide, especially as he continues to enjoy support from the likes of Ternion Sound. He has the ability to move from the minimal sub-zero depth of 'Bless You' to the groovy dancefloor rousing energy of 'F_ck The Beat Up' in a heartbeat, so don't be surprised to hear the newcomer's versatile sounds crop up in a set no matter where you are or who you are listening to throughout 2022.

Check out Head Space on Soundcloud and Instagram.
Jamzigg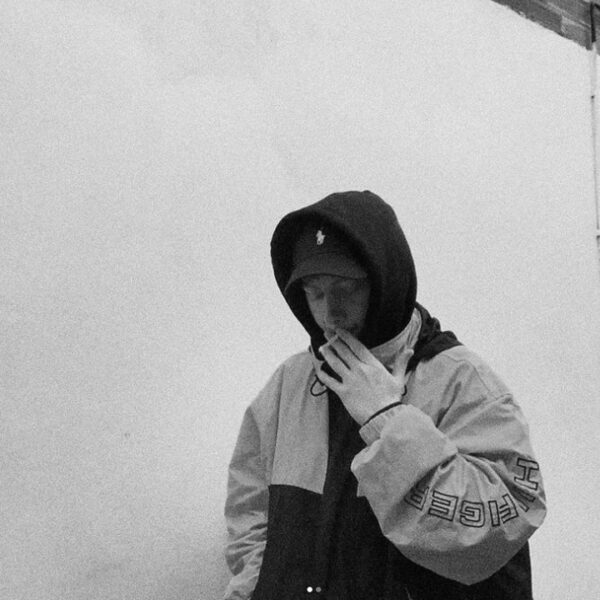 Although Jamzigg is a new name to the game, his music says otherwise. Fat old school flavours are a key element to his productions, keeping the foundational sounds alive whilst adding some fresher meat to the bones. I can assure you that a worthy debut is forthcoming, but there's more than enough to enjoy on his Soundcloud feed right now, particularly with heavyweight cuts such as 'Roll Safe' and the well received 'Dry Mout'. The UK based producer has already got off to a flying start this year after receiving support from the likes of Spooky so if that's anything to go by, Jamzigg should be a name to watch out for in the coming months.

Check out Jamzigg on Soundcloud and Instagram.
Verum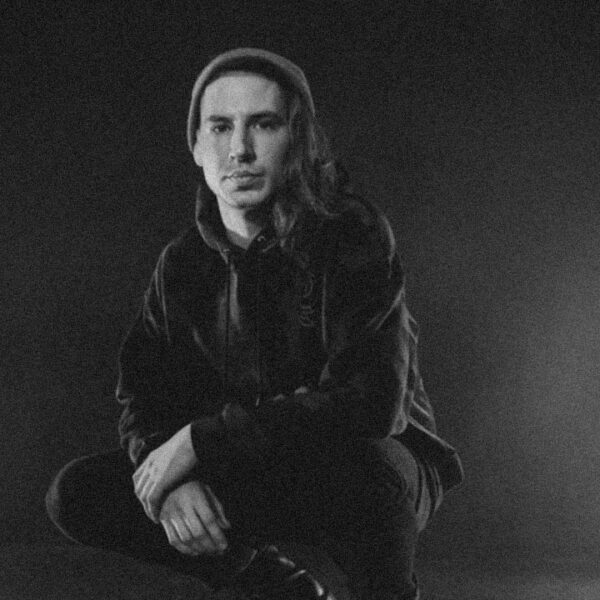 Cooking up a finely tuned blend of the louder and more spicy style of 140 with the deeper end, Verum's energy is as infectious as it is unpredictable. With multiple features on stateside friends Widdfam and Bhump Records, the Minneapolis based producer remains consistently impressive and exciting, particularly throughout his awesome self released 'Locomotive' EP in 2021. Verum is just one of those producers where you don't know what you're getting until you hit play. Whether it's the chunky textures of 'Ink Bite' or the slap-happy energy of 'Locomotive', you know you're going to have a lot of fun listening to it wherever you are.

Check out Verum on Soundcloud and Instagram.
These are just a few of the many talented producers carving their own path within the genre. I've deliberately gone for artists who haven't already developed too much 'hype' but ones certainly on the rise and making moves.
However producers that have been crushing it recently and I cannot wait to see what's next from these guys include Ninety, Pharma, Substrada, MYTHM, Yoofee, Kami-O, Kercha, 11th Hour, Ramsez and Arkham Sound.

Check out the 'Producers To Watch' playlist here.
Feel free to let me know what you think of my picks via Instagram (remember to follow!) And of course, you might want to let me know what you're looking forward to in 2022!
Happy New Year!
– Tom