After missing out on my usual year concluding posts, I really didn't want to miss out on this one. So, better late than never, I'm looking towards the fresh faces that are beginning to break through the noise and making their sounds heard. For 2023, here's a batch of ten upcoming producers and rising talent within the dubstep scene that we can all look forward to hearing more of!


Torcha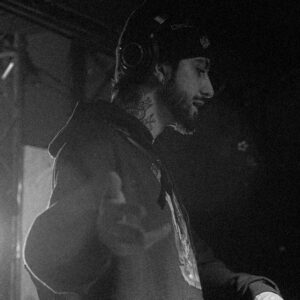 Causing a stir out of Toronto, Canada, Torcha entered my dubstep periphery thanks to an impeccable mix he did for the Deep Tempo boys last year and has since gone on to enjoy support from the likes of N-Type and Ternion Sound. His sound is creatively sub driven and dancefloor friendly, whilst keeping the foundations of the genre in mind. Through radio and guest mixes, there's plenty of Torcha material flying about such as the heavy and raw 'Cellar Dub', and a recent release on Widdfam featuring the massive 'Haunted'. With growing support and a growing arsenal, expect Torcha to torch ya subs throughout 2023!

Check out Torcha on Soundcloud and Instagram.
SEEK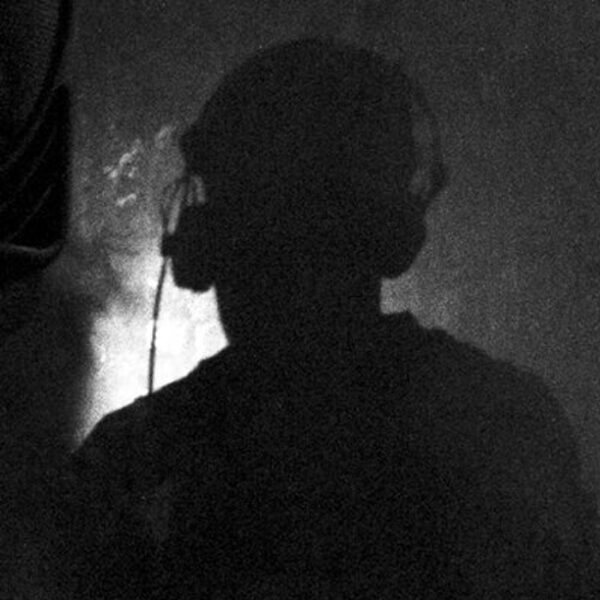 LA based SEEK has been making moves for a while and is certainly not scared of the bigger, more colourful side of the genre whilst keeping the basics on lock with catchy sub-low LFO designs and sharp fundamental drum work. His collaborative release with Morning High and SerpentEyes last year was absolutely on the money and his proceeding solo tracks and dubs have shown he can also create an equally powerful sound on his own. From the wild and other worldly free download 'Galaxy', to the deep depths of his collaboration alongside SerpentEyes with 'Destructive Nature', SEEK's fledgling catalogue is about as lively and as diverse as it gets which will be attracting labels and listeners alike in the near future!

Check out SEEK on Soundcloud and Twitter.
Lita Lotus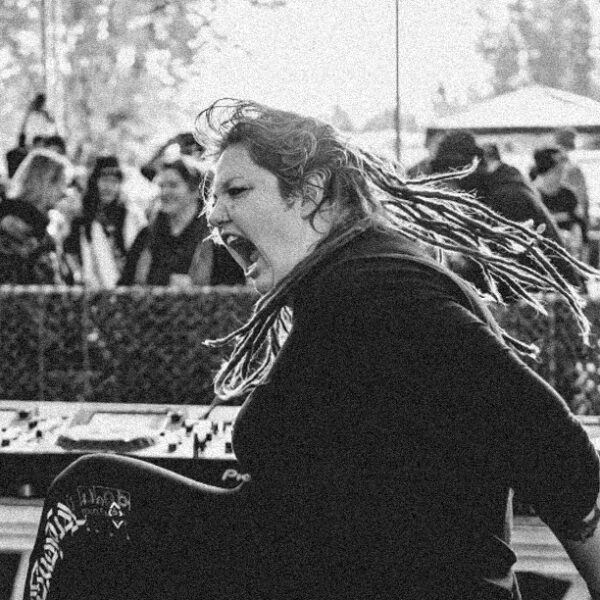 Lita Lotus (FKA B!TCHKRAFT) has done her fair share of production work recently, most notably with a solid full length album on Widdfam entitled 'Essence'. However it's not only her production capabilities that place her on this years list, but also her increasingly popular DJ sets and dedication behind the scenes, mainly for Deep Dark & Dangerous and the Widdfam gang. Whilst her diverse mammoth-sized productions stand against some of the best out there, including the transcendent 'Essence' or the stupidly gritty 'Render', Lita Lotus is a rising figure that the scene needs both on and off the buttons. So, in any capacity, I'm looking forward to seeing and hearing more from dubstep's future figurehead throughout 2023!

Check out Lita Lotus on Soundcloud and Instagram.
Delta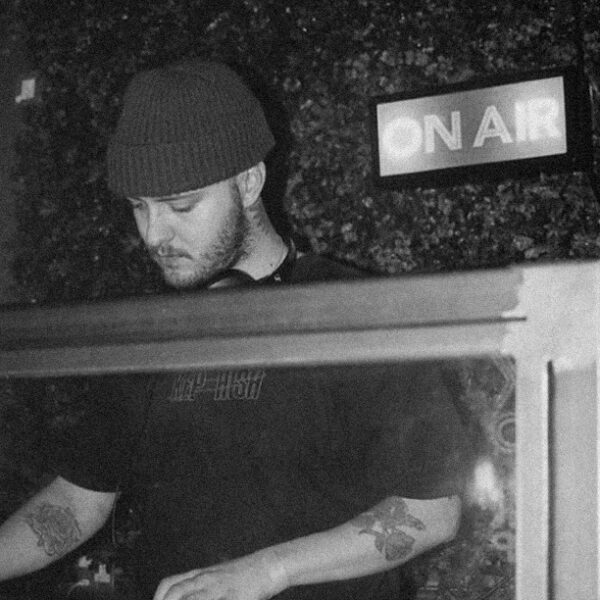 Delta's acquired a solid following already but I feel it wasn't until late last year when he experienced a proper breakthrough moment. His track 'Potion Delight', landed on Locus Sound's latest compilation release, a vigorous tune that I had the pleasure of premiering and was beyond well received. Since then, it's been hard to avoid the Birmingham based upcomer. His recent sounds are noticeably rough 'n tough with heavyweight sub pressure and dangerous percussive work doing the heavy lifting. You'll find it's only a matter of time until his dub stack moves from his Soundcloud feed and exclusive hands to the catalogues of many reputable labels!

Check out Delta on Soundcloud and Instagram.
Dusty
Another Locus Sound inductee via the label's compilation release, Dusty is making a name for himself out of the vibrant and healthy scene in New Zealand. His contribution to the Locus project 'Brute', is certainly just that. Laced with crazy, wobbly LFO work and an unrelenting flow, it seems to be a trend throughout the New Zealander's work which can be heard throughout his WIP reel from early 2022. Dusty kicks off the year with a track on Infernal Sound's stacked compilation album 'Future Forms' and from then on, it's only upwards for Dusty and his foundation shattering dubs!

Check out Dusty on Soundcloud and Instagram.
Wolf'd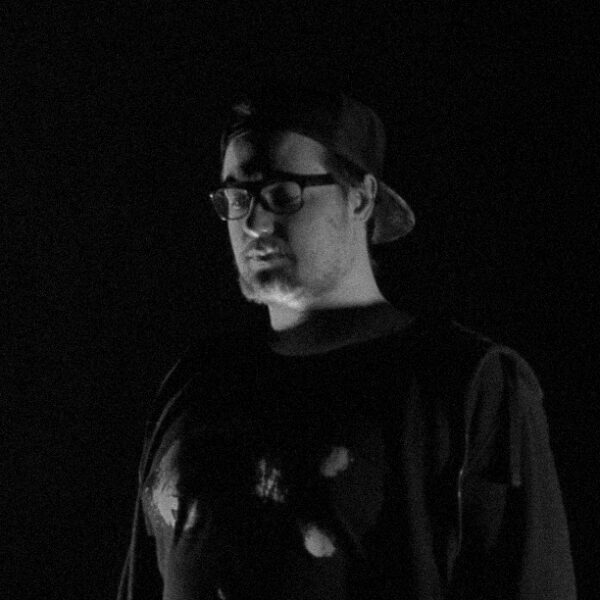 Similar to SEEK, Wolf'd is another US based producer who's slowly been making some noise within the scene, ready to erupt like Mount Etna. Releases on Widdfam and a Bandcamp 'subscriber exclusive' on Deep Dark & Dangerous has allowed himself to open up to more heads but it's his unreleased material where I think waves will really be made – the likes of Deep Tempo and Ternion Sound also agree after giving some support to the Chicago producer's tunes in recent months. He's already baked some divergence into his work; each tune has it's own spicy flavour, but more often than not, you're going to experience some super clean production, super gritty bass and gnarly standout SFX.

Check out Wolf'd on Soundcloud and Instagram.
Kyber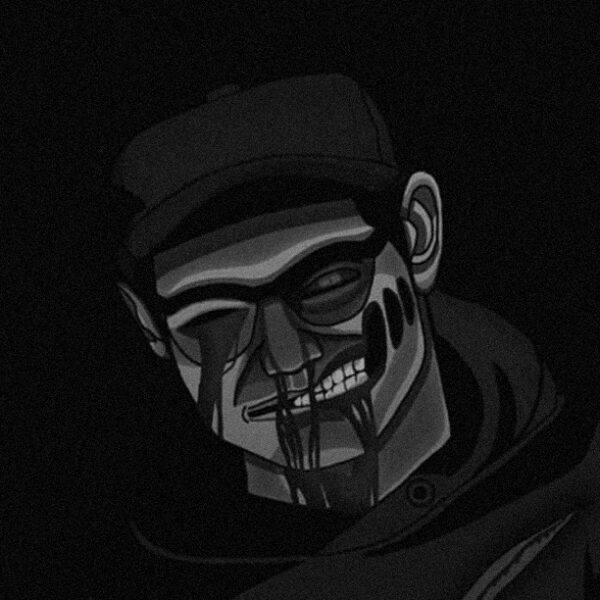 The second upcomer on this year's list to emerge from the beautiful land of New Zealand, Kyber is ready to strike in 2023. Last year finished with a Kyber premiere on H&B, taken from a two track free download release on fellow NZ natives, Norman Foreman. 'Bust' is about as filthy as it gets and it's no one-off either as Kyber continues to do some damage with similarly nasty dubs regularly infecting many radio shows and podcasts worldwide. It's a sound not for the faint of heart, especially if you're stood next to a stacked sound system. It's borderline tear-out at times, but still contains that organic New Zealand beef in the low end that we all crave!

Check out Kyber on Soundcloud and Instagram.
WhiteBash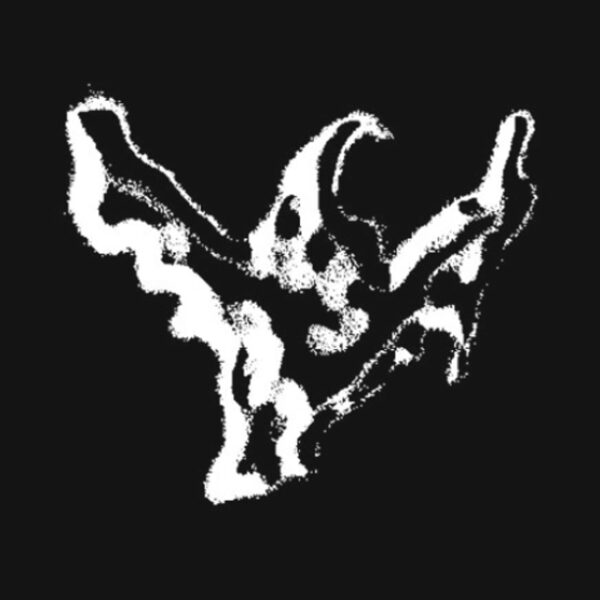 The illusive WhiteBash debuted on the Illicit UK imprint with 'Bank Heist' EP last year and I've been eager to hear more ever since. The Crewe based creative has got that raw, minimal sound on lock whilst finding areas to keep things fresh and contemporary. His catalogue might be rather slim for now, but with a recent duo of free downloads on Rubble Records and another on their New Years comp with 'Under Ur Bed', there's certainly signs of life and signs that his grimey sounds will emerge from the shadows in 2023.

Check out WhiteBash on Soundcloud and Instagram.
ROI OS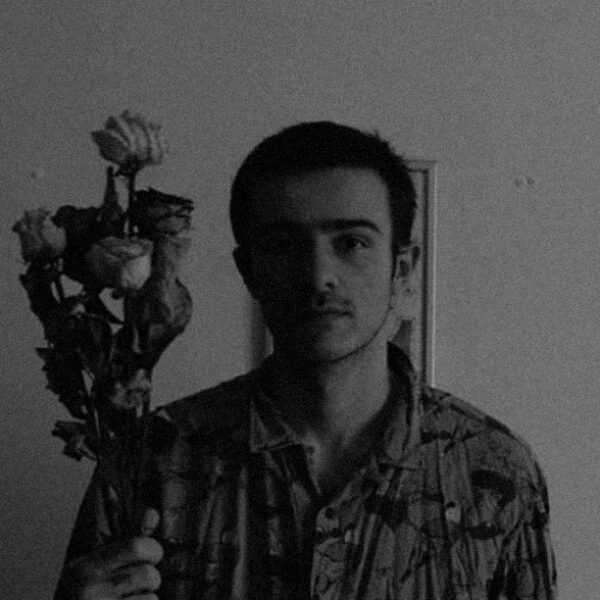 Switching things up, we head over the channel and onto the continent to meet France's ROI OS, who's proven some 140 credentials recently amongst his other multi-genre cuts. The thumping industrial sounds of 'Nosferatu' and a monstrous collaboration with fellow frenchman Ourman, demonstrates some really exciting experimentation from ROI OS, one that fits into the realms of deep 140 as he looks to expand on his creative capabilities. His first dubstep release 'Domina', dropped on Monsters Music last year as a part of the label's 'Friends With The Monsters 3' compilation and put it this way, it was by far my favourite cut. Dark texture saturated low end and intricate percussive FX, the guy knows what he's doing and I'm itching for more of ROI OS in 140 mode this year.

Check out ROI OS on Soundcloud and Instagram.
Magoh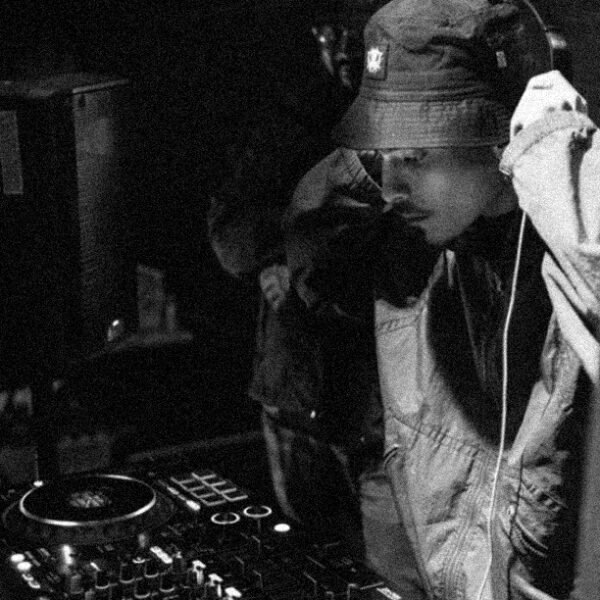 Magoh is probably the least recognised talent on the list and I'm determined to change that! Barring a small release on The Delirium Project last year, the Las Vegas producer and DJ is yet to find home on another label so far, but the dubs on offer suggest that won't last much longer. One thing Magoh keeps in mind is that FAT distorted low end design, demonstrated throughout 'Watch' and the more minimal 'Anxious'. However my favourite Magoh tune currently must be the heavy lingering atmospheres of 'FOUR A.M', where he adds some striking sound design over the fiercely growling bass. As always there's a stack of great emerging talent in the US, but Magoh is definitely one that should no longer be slept on!

Check out Magoh on Soundcloud and Instagram.
These are just a few of the many talented producers carving their own path within the genre. As always, I've deliberately gone for artists who haven't already developed too much 'hype', but ones that're certainly on the rise and making moves.

Check out the 'Producers To Watch' playlist here.
Feel free to let me know what you think of my picks via Instagram (remember to follow!) And of course, you might want to let me know what you're looking forward to in 2023!
Happy New Year!
– Tom