With the arrival of a brand new year, I'm looking towards the fresh faces that are beginning to break through the noise and making their sounds heard. So for 2021, here's a batch of ten upcoming producers within the dubstep scene that we can all look forward to hearing more of!
Ninety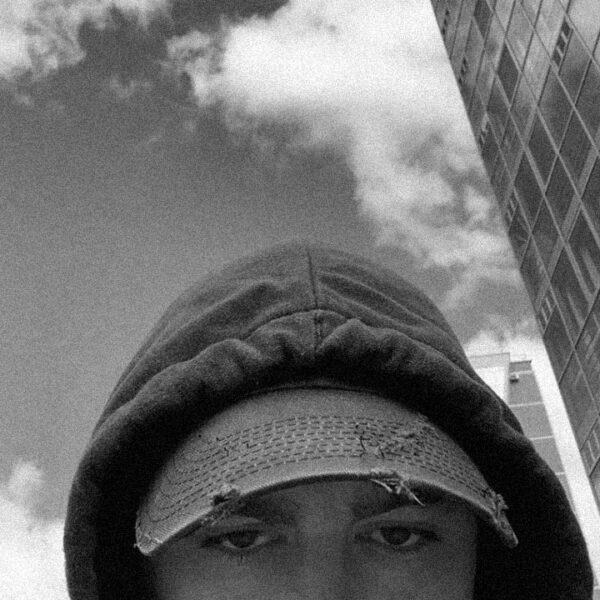 If you had your ear fixed firmly to the ground during the latter part of 2020, then you should already be aware of Russian talent, Ninety. This ambiguous whiz kid came out of nowhere with 'Ambi' EP on UNITED last August and from there, continued an onslaught of curiously dark and abrasive beats, enjoying appearances on DUPLOC and most recently, DUB.RAW. Not only does Ninety grace the subs with his rather left-field creations, he also knows how to pay homage to the more authentic and recognisable aspects of dubstep. From 'Moon Sand' to the huge 'Snake's Kiss VIP', each track feels classic yet cutting-edge and trust me, he's got plenty more in the bag to unleash in 2021, beginning with a forthcoming EP on the wicked LDH Records.
Oddkut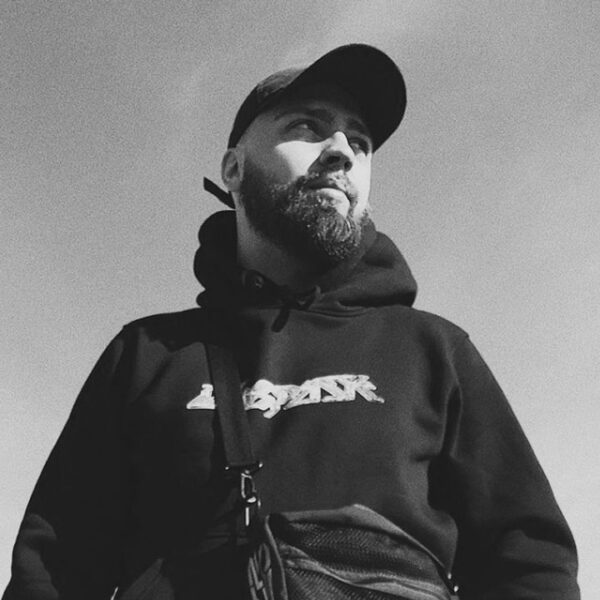 I don't know what's in the water at the moment but there's some serious pressure coming out of Russia. Russian badman Oddkut also had an incredible finish to 2020, firing out some head-spinning material. After grinding out tune after tune for the last couple of years, Artikal Music finally saw the light and presented the explosive 'Ghastly Grinner' and a dangerous collaboration with Dub Beans, 'Oblivion' (ARTKLD004). From there, Oddkut put together one of my favourite self released projects of the year, 'The Mace' EP, criminally underrated and available exclusively on Bandcamp, so go check it out immediately. He has the ability to move from rowdy areas of dubstep towards the deep end, and even manages to swing to pure grime heaters in a heart beat. With a hot streak like this, you can guarantee big things are destined to escape the Oddkut studio this year!
Yoofee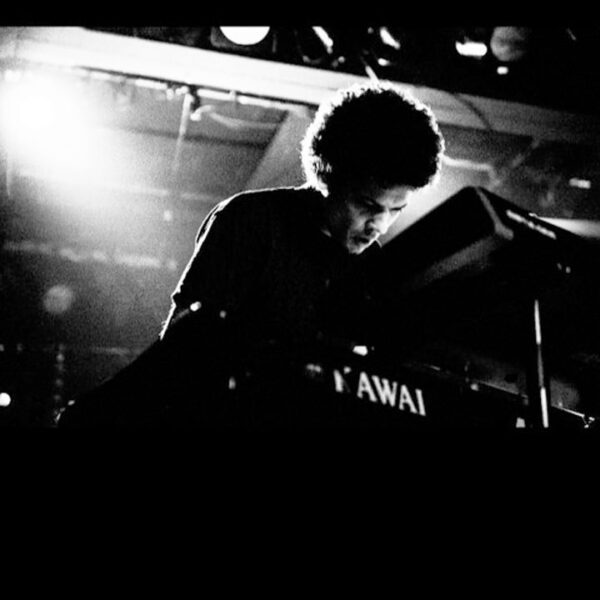 With appearances on the likes of Sub Garden, Infernal Sounds and most recently Locus Sound with the incredible 'Plot Twist', you could say Yoofee is already a highly praised and widely acknowledged producer. Just one look at the Berlin creative's Soundcloud feed and it doesn't take a genius to see that this guy is an actual genius, patiently sitting on some serious heat! Each track is a banger in it's own right, worthy of a place on the most acclaimed labels in the game. Some carve grooves into the dancefloor such as 'Seek & Move', whilst others etch in rougher, more abrasive textures as demonstrated throughout 'Freak'. With the ability to whip up this kind of quality, you can only imagine what else he's got up his sleeve. So it wouldn't come as a surprise if labels right across the genre haven't already got their eyes and ears firmly set on Yoofee's innovative creations, with a view to release some of the biggest tunes we'll hear all year long.
Proove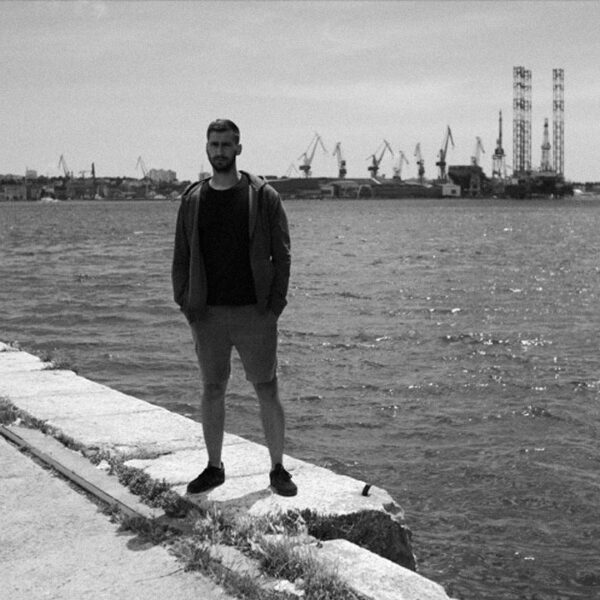 Like Yoofee, Proove is another super talented producer I discovered purely through the magic of Soundcloud. As a founding member of Croatia's intriguing Volumen Crew, Proove has impressed with a handful of wonderfully creative and memorable dubs over recent months, most notably 'Passerby Unknown' and 'Chase Case'. However his recent original production mix for Korda & Friends on Sub FM further demonstrates everything you need to know about Proove's capabilities. LDH Records have already picked up on the Croatian's organic sounds with an EP late last year, showing why they won 'Best New Label' on the DUPLOC Dubstep Awards and why many others should lock into the organic sounds of Proove immediately.
Gnasha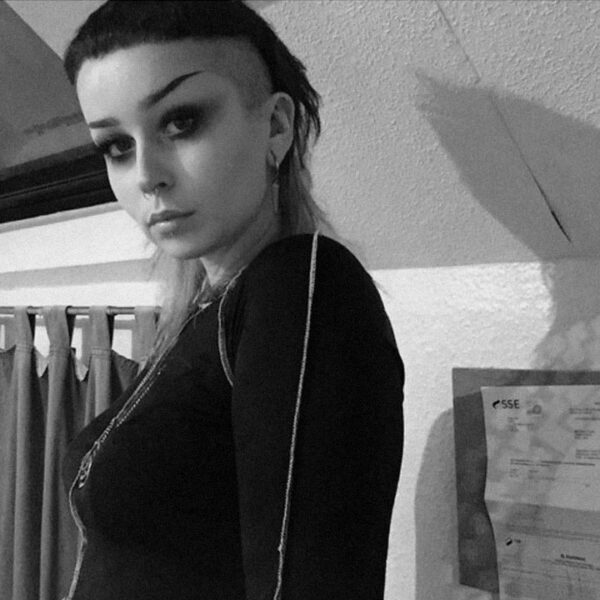 Rising producer Gnasha sits proudly at the centre of two increasingly relevant movements right now; simmering 140 talent in northern lands of the UK and the undeniable growth of talented female producers within the genre. Gender, of course, shouldn't need to come into the equation, but the current surge of female talent in dubstep and grime (genres historically male dominated), really is something to be highlighted and appreciated. The Leeds based producer is responsible for one of my favourite vocal tracks of 2020, 'Bunker,' featuring Grizo courtesy of Foto Sounds (FOTO005). However there's plenty more of Gnasha's vibrancy out there to enjoy right now, including a wicked collab with Lampa entitled 'Highlander' (INSTi027) and an ostensibly vibey remix of Alicia Key's 'Time Machine', available now for free download. With word of more fire in the bag and releases on lock, Gnasha's captivating sounds will soon become impossible to overlook.
Kami-O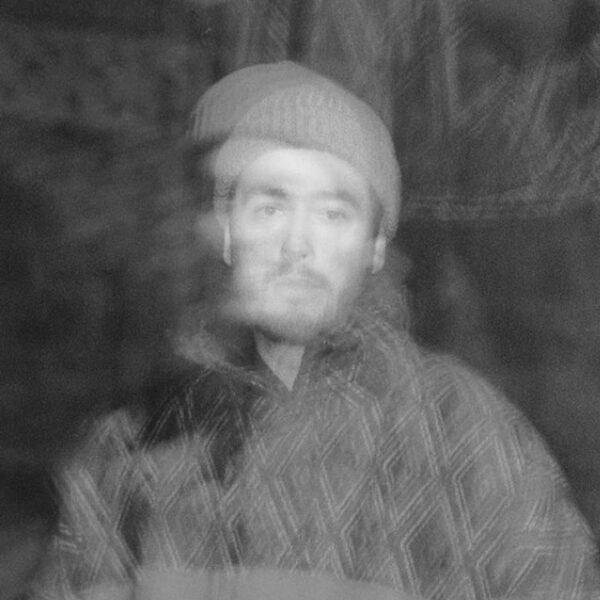 I've already had plenty to say about Kami-O's vast potential, particularly on his intense meditative roller, 'Yonda', taken from his superb self released 'Hara' EP last summer. Following such a compelling introduction, the Glaswegian producer lapped up a milestone opportunity to debut on FatKidOnFire with four more worthy bangers for FKOFd047, offering a wider view of his seemingly bottomless depth and heady atmospheres. With signs that there is plenty more on the way, we can look forward to more Kami-O guided sonic adventures this year.
SCHIM92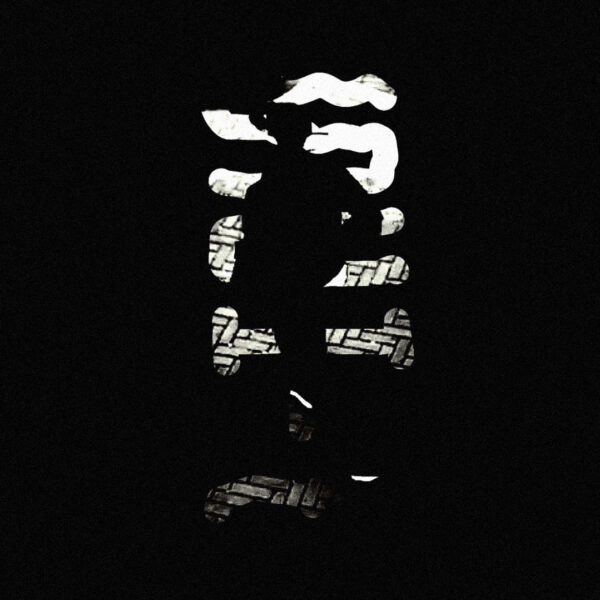 Lurking in the shadows of the Dubstep hot bed that the Netherlands has become, SCHIM92 made himself known over the last twelve months with some super impressive material. Possessing bags of innovative qualities, the Dutchman capitalises on his ability to manifest tunes that evoke such rawness and spectral qualities, whilst his next showing will see him create something so radiant and vibey, smoother than a single malt whiskey. Like any genre of electronic music, dubstep can run the risk of getting stuck in a rut, but as long as we have innovators like Schim emerging, then there is nothing to be worried about.



Crowley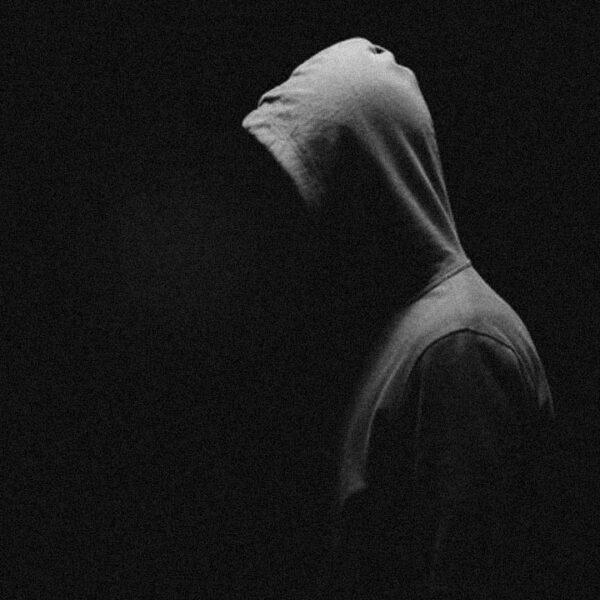 Another talent rising the ranks of the ever growing scene in the Netherlands, Crowley has certainly made it clear what his intentions are. Whether it's unadulterated system pressure or achingly addictive grooves, Crowley can supply. Take the 'Luv Daze VIP' or his recent remix of Rareman's 'Shibuya Nightz', where the Dutchman keeps it both funky and refreshing. Then tune into his recent Soundcloud upload, 'Wanted', a severe chest rattler and a problem for the subs. When you're looking at a producer that can create heat in multiple realms of 140 like this, then you know he'll be landing some big releases in no time.
Q100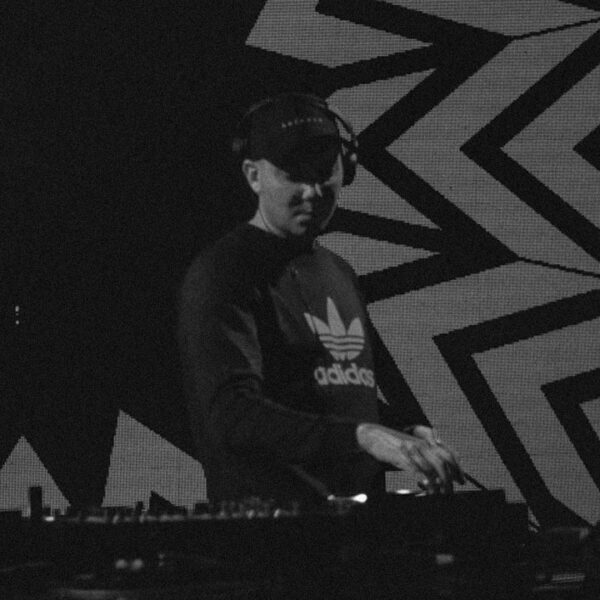 Bringing the noise from the Baltics, Estonia's Q100 swooped his way onto my radar last year owing to a killer contribution on the stacked Locus Sound compilation and his heavyweight debut on FatKidOnFire (FKOFd048). Creating overwhelming low frequency movements amidst unique patterns and identity defining details, Q100 is sure to have plenty more artillery ready to fire in the coming months. One of his recent Soundcloud uploads and a favourite of mine thus far, 'Scoville', can certainly vouch for that.
WZ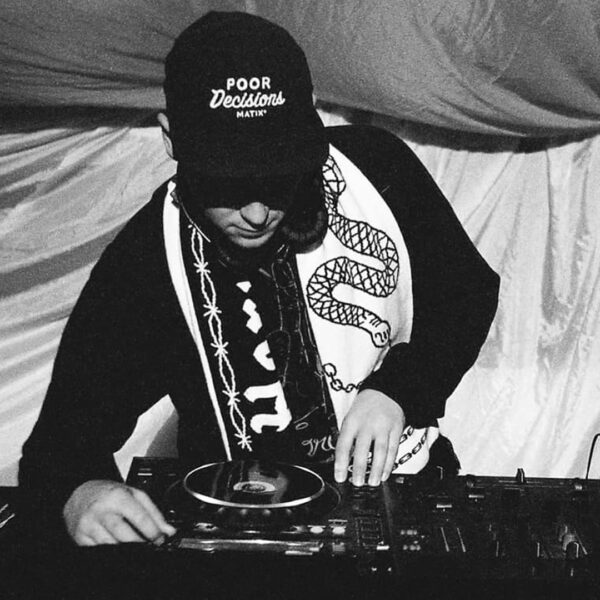 Figurehead for Czech based bass music crew Harmless Youth, WZ flies the flag for all things raw and authentic when it comes to his music. But if you were savvy enough to check out his single, 'Dreamin', on Artikal Music last year, you'll also realise he has a tendency to dive even deeper. His latest release on Czech start up, Shakhta Records, sealed the deal for me as one of the genres most exciting upcomers. SHKT001 offered the filthiest and most distinct wobbles heard all year, particularly on the aptly named 'Squelchy'. If WZ has any more of that kind of weaponry ready to be discharged this year, which I'm sure he has, then we can expect big things from the young Czech producer throughout 2021.
These are just a few of the many talented producers carving their own path within the genre. I've deliberately gone for artists who haven't already developed too much 'hype' but ones certainly on the rise and making moves.
However producers that have been crushing it recently and I cannot wait to see what's next from these guys include Beatsforbeaches, 11th Hour, Woven Thorns, Pharma, Karnage, Dayzero, SBK and of course, producers of the moment, ColtCuts, Hypho and Teffa just to name a few.
Check out the 'Producers To Watch' playlist here.
Feel free to let me know what you think of my picks via Twitter or Instagram (remember to follow!) And of course, you might want to let me know what you're looking forward to in 2021!
Happy New Year!
– Tom