April has seen a variety of releases from both the more active and well known labels to the growing lesser known imprints. The latter part of the month particularly has seen plenty of high quality bits!
Kicking off the month, NZ based mastermind Epoch featured once again on Innamind Records with another beautiful 12″. IMRV022 features three tracks with superb sound design in typical Epoch fashion including plenty of groove. Pick up IMRV022 here.
Next, one of my favourites from April, Soukah featured on Rarefied for a second time after putting out the labels first release in 2016. Now on it's seventh release, the label continues to better itself each time as it evolves into one of my favourite active labels. Following Primer's masterpiece 'Signals' (Rare6), Soukah matched the dark intensity with two forward thinking tracks in 'Windowlicka' and 'Rost' featuring Primer and T.A.R. The bonus track for the vinyl release 'Strange Reflection VIP' is definitely not one to be missed. Read more about Rare7 here and pick it up on vinyl here or download from the Rarefied Bandcamp. Ahead of the release, Soukah featured on our 'Tuned In' series which you can check out here.
DUPLOC carried on it's run of solid singles as Rygby returned to the label with the cheerful 'Tym 2 Go Bak' and sample stacked 'B Marine'. Both equally rad tracks from the Bristolian who constantly raises the bar. Download DUPLOC022 from the DUPLOC Bandcamp.
Being the pioneering label as it is, you cannot expect a underwhelming release from Chestplate. Label boss man Distance continues to use his keen ear and clearly has done in the case of CHST043 as Siskiyou debuted with three heaters that have been rinsed across the world over recent months. Read more about CHST043 here. You can still cop the 12″ here or download here.
Sticking with the legend of the genre Distance, he teamed up with fellow veteran J:Kenzo to create a dream team as their two labels clashed to create 'Chestikal'. We were treated to two heavyweight tracks across a couple of different tempos that reflected both producers creative interests. Read more about Chestikal001 here. Pick it up here or download from the Artikal Bandcamp.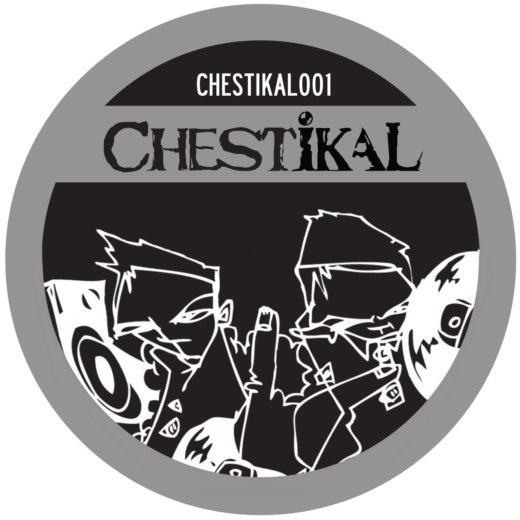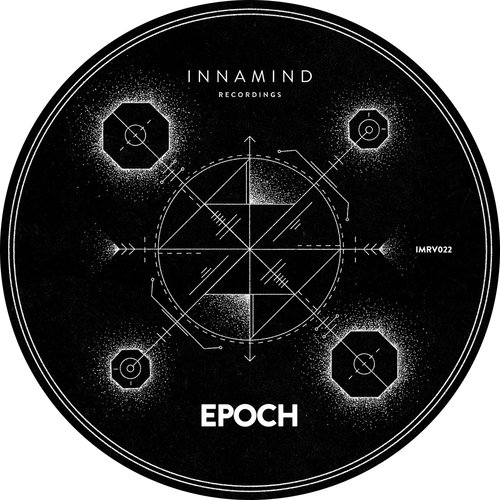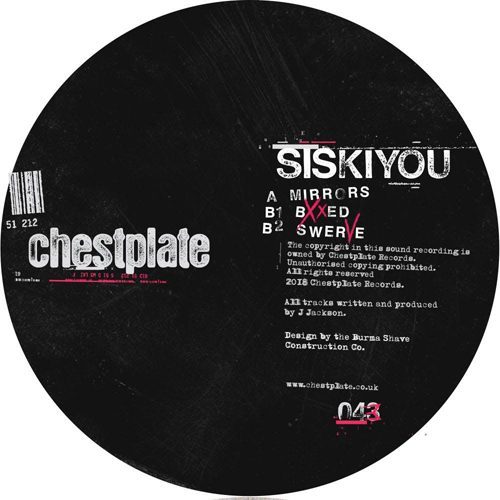 Following his 2017 EP and Uprise Audio debut 'Waves', A:Grade returned to the label with 'Flavours Part 1', a mammoth five track EP featuring plenty of sub bass and interesting sound design with some cinematic moments that create some captivating dark dystopian soundscapes. Download UA028 here.
As with the labels previous releases and thanks to head honcho Youngsta's finely tuned ears, Sentry Records always come through with most highly anticipated releases and none more so than with the latest release from GRAMZ as he put out his first vinyl release under this pseudonym that feature two massive trap infused bangers 'Dip Dip Potato Chip' and 'Illa'. If you've been following GRAMZ' music over the last 18 months, you know he brings the heat each and every and with physical releases now coming into play, the temperature is only going to get hotter with these cutting edge bangers. You can still cop SENTRY005 here or digitally from the Sentry Records Bandcamp.
From one alias to another, Sleeper continues to prove that his label Crucial recordings and own productions are at the top of the game thanks to the forward thinking nature of the music yet still incorporates that old school dubstep flavour. 'Smoke & Mirrors EP' sees Sleeper further demonstrate his experimental tendencies as he continues to innovate these dark twisted beats he so consistently comes through with. Featuring four of the most complete sounding tunes in Sleeper's catalogue, this may not only be Sleeper's best work to date but also the best release on Crucial Recordings itself. Cop it here or download from the Crucial Recordings Bandcamp.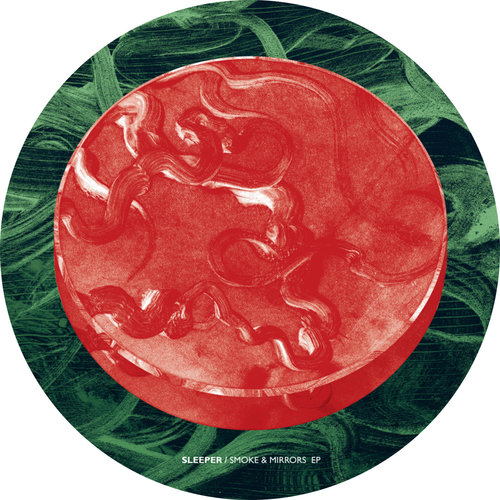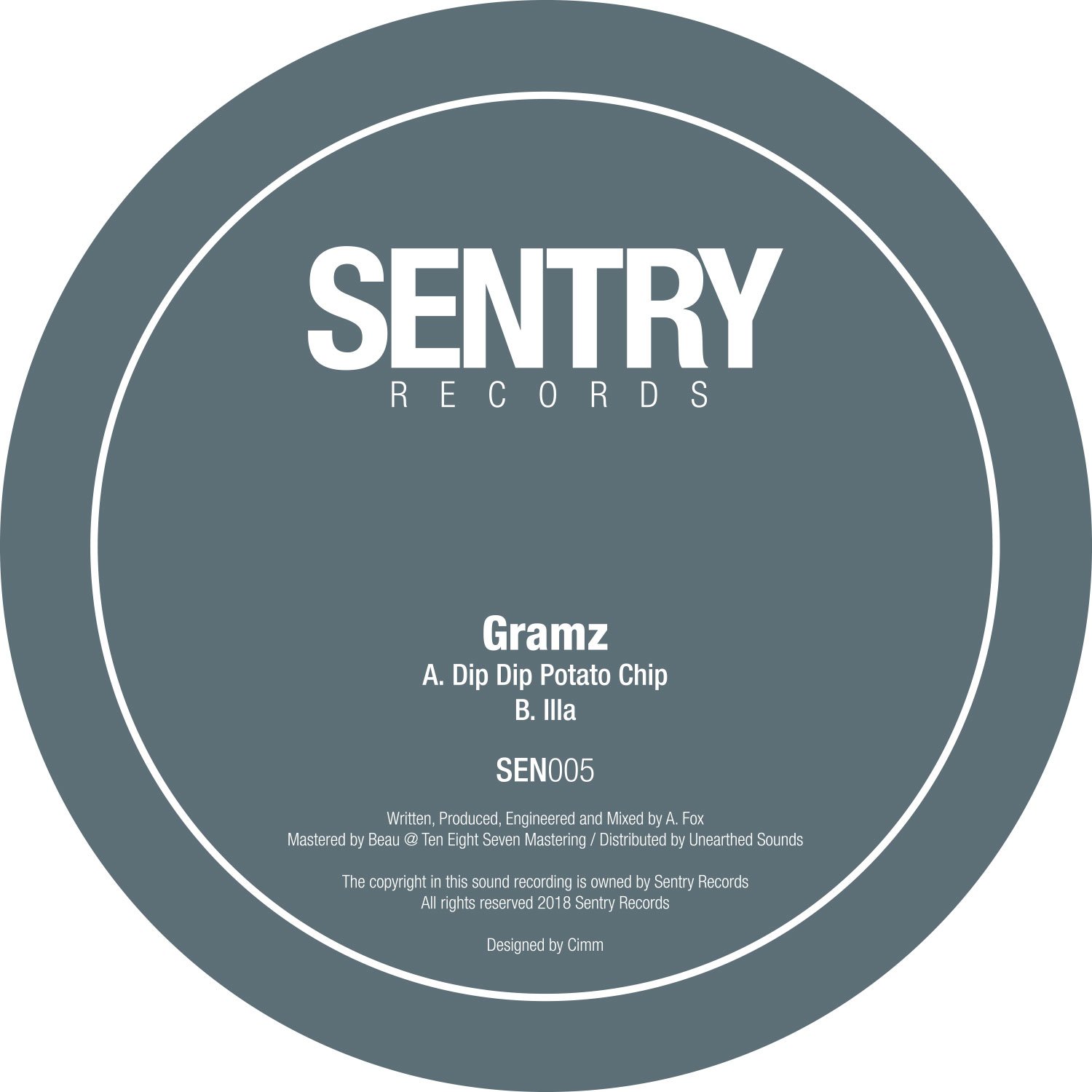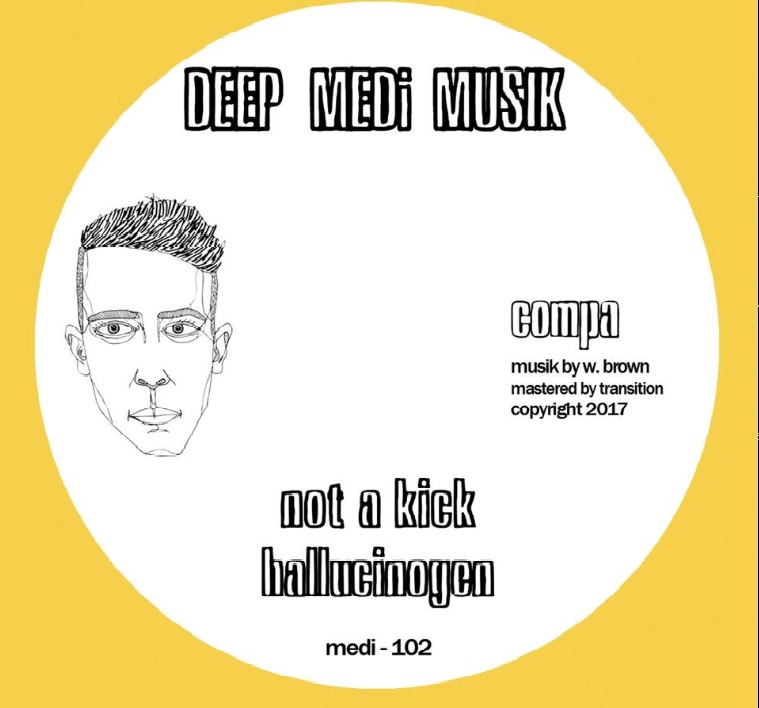 Compa's discography is starting to look pretty impressive these days as he made a third appearance on pioneering label Deep Medi with Medi101 featuring three fairly experimental tracks. 'Not A Kick' has been deservedly rinsed for a while now as that melody is etched into club goers minds. 'Commandment' is a track I've personally been waiting on for a while since hearing it first in one of Compa's mixes last year. The EP closes with 'Halluginogen' featuring dark atmospheres thanks to a haunting vocal mantra. Cop Medi102 here.
Glume is a producer that has caught my ear over the first period on 2018, particular from his collabs with Phossa ('Bat Country' is fantastic). The Bristolian's hard work paid off with a release on Albion Collective 'Thug EP', featuring a collaboration with Slovenian producer FLO and a remix from Sepia. Read more about ALBION004 here. Cop the record here.
You can bet Encrypted Audio will come through with the goods as one of the genres best labels right now. April saw two equally menacing EPs on the label, one from Karnage out of Japan (ENC034) and a killer split EP from Ghast and Thomas B, featuring a powerful Ghast remix of Thomas B's 'Goom Room' and a collab track between the two entitled 'Cryo Bomb'. Both EP's can be downloaded from the Encrypted Audio Bandcamp.
A final release to note comes in the form of a compilation album from Bristol CNCPT Collective. The album features fifteen tracks from some of the genres rising stars and lesser know names that deserve more recognition. You'll find most of the tracks are some of the producers' finest work to date. Picks for me (down to my own personal taste) comes from Chokez, Koma, Cartridge and Beanzo. However there's so much variety on there, there's something for everyone. A very well selected compilation release. Download the album here.
To finish another hectic month, Denver producer Dalek One added to his catalogue with 'Linger EP', a three track release on Sub Audio Records, available from the labels' Bandcamp. Version Collective continued it's monthly schedule with SBK appearing on the label once more with 'Happy Accidents', a perfect warm up for summer, available to download from the VC Bandcamp. Finally, Gisaza came through with a vinyl only release on one of my current favourite imprints Deep End! featuring four tracks and a collab with Deep End! regular FLO. Unfortunately this sold out pretty damn quick.
Here is some more new music from this month –
Dub Killer – Exorcism LP – Subline Audio – Buy
Subtle Mind – Ambitions EP – Subaltern – Buy
Karnage – ENC034 – Encrypted Audio – Buy
Hodge & Ishan Sound – C5/Still Smoking – Buy
DE TU – Sound Condition/Na Fear Dem – Buy
Everyone loves a free download –
Lampa – Dynasty EP – Subversion Audio – DL
Pharma – Creature From The Depths – Sub Garden – DL
The Cosmos – Reflection – Sub Garden – DL
BEARCUBS – Underwaterfall (ALXZNDR Version) – DL
Big shouts to all artists and labels that featured and especially to you for taking the time to check out my recommendations this month!
– Tom