So a new year rolls round once again and with that, a new batch of fresh faces within the dubstep scene to look forward to! Here are twelve talented upcoming producers I'm looking forward to hearing more from throughout 2020. I've gone right across the spectrum with these and across the globe so there should be something for everyone!
Somah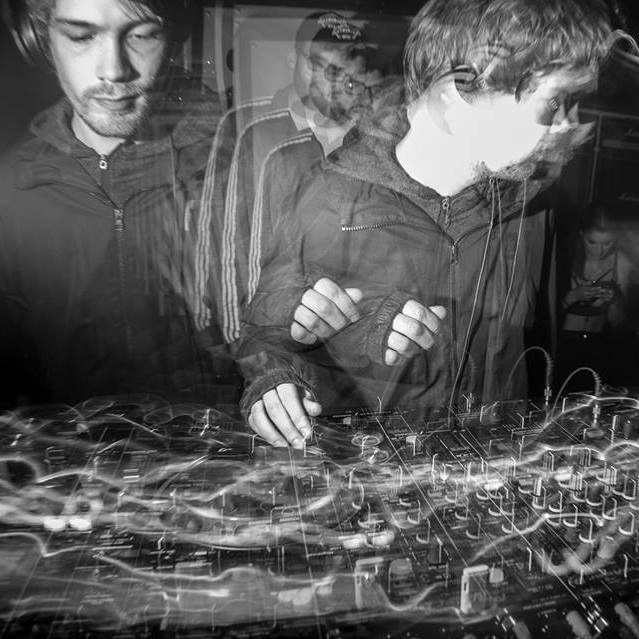 I believe Somah has been around for a minute as a producer compared to many of those on this list. However he really made his mark within the world of dubstep last year and there's bound to be plenty more to come. Having spent a few years perfecting his DnB/Half-Time sounds, Somah dived into the 140 scene with an almighty splash, producing one the tunes of the year in 'Mercy' on Foundation Audio (FAV012). From there he teamed up with Zahra O'Shea for a super smooth, dub-wise focused two tracker on Natural Selectas Records (NSRDUB002) plus another solid two tracker on Scrub A Dub (SCRUB021). With a clear taste for all things old school and classic, clean and executed to perfection, Somah is destined to spread his hefty 140 creations even further throughout 2020.

Check out Somah on Instagram.
SBK.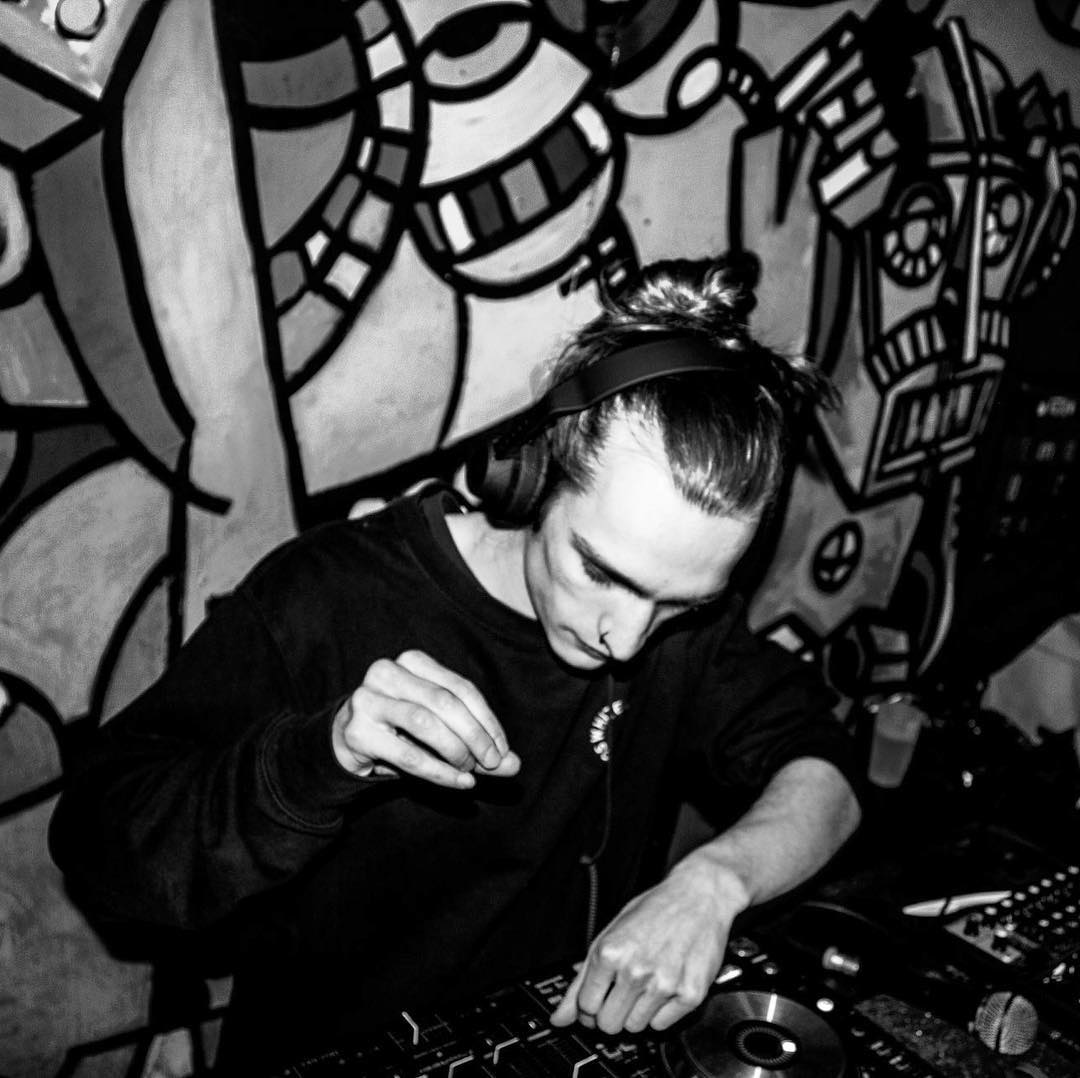 Canadian producer SBK. is another emerging talent who made a mark in 2019, particularly when he took the opportunity of producing Locus Sound's first vinyl release with 'Kingdom Of Sobek' (LOCUSV001). He continued his consistency with some fire compilation features and a couple of superb free downloads including the colourful 'Cleo'. A popular upload of an old school style slammer with Chief Kaya entitled 'Calling All Dancers' isn't to be missed either! Just listening through a handful of these tunes, you'll notice how versatile he can be and the potential he possesses to attract the attention of many high profile labels from across the spectrum. Which I'm sure he will go on to do.

Check out SBK. on Instagram.
Imajika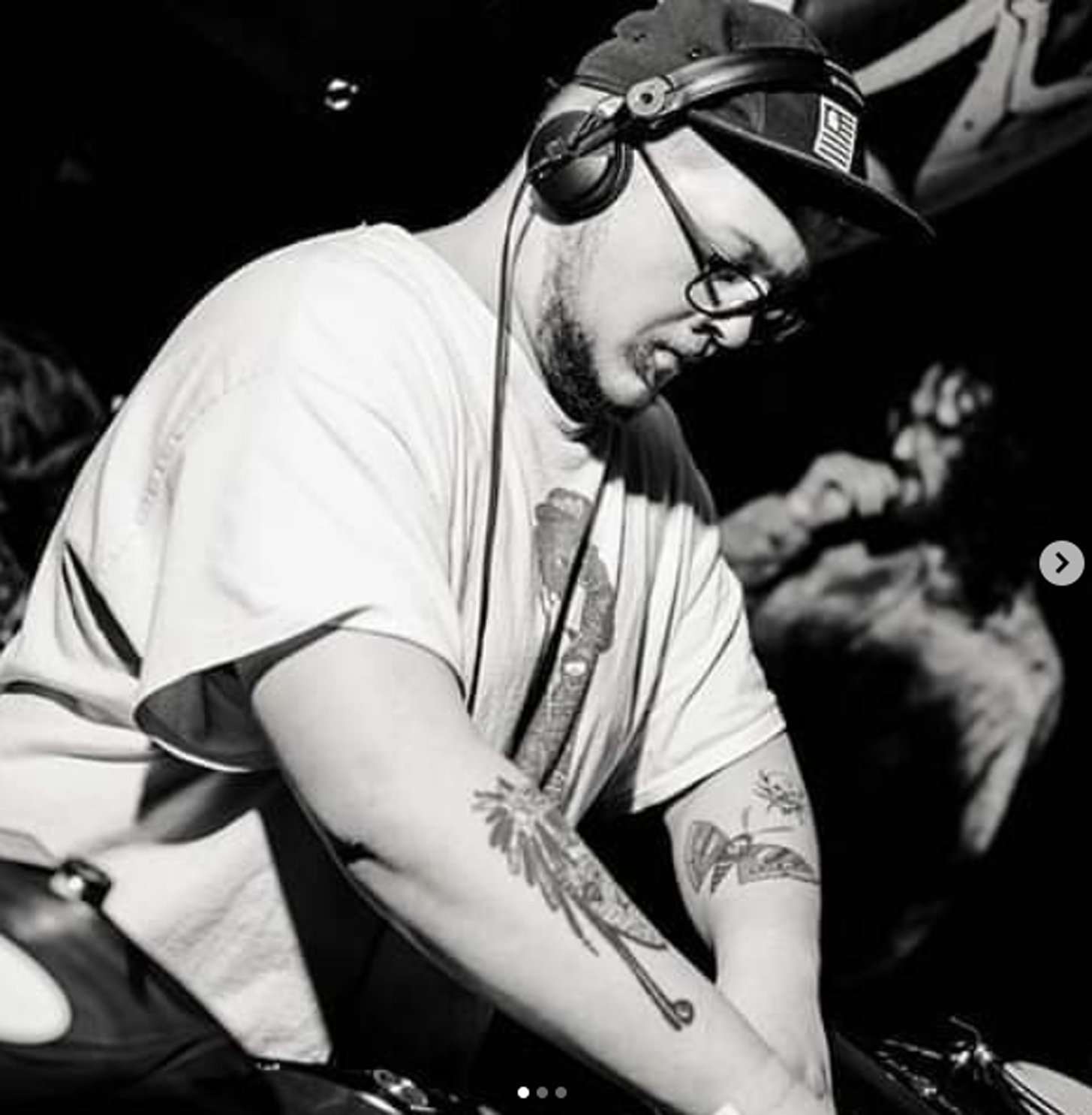 Imajika has been at it for some time, creating some killer cuts that in my opinion have flew right under the radar! It was late last year when his heavyweight productions particularly caught my ears once more with some teasing clips landing on my SC feed. He displays some mad percussion on the intensive roller 'Our Last Epoch' and the super naughty 'Unti Pundi' has rightly got the recognition from names like Sicaria Sound. Hopefully with continued output and support from some of the genres top names, we'll see Imajika garner the attention of more listeners and more labels in the months to come.

Check out Imajika on Instagram.
Ome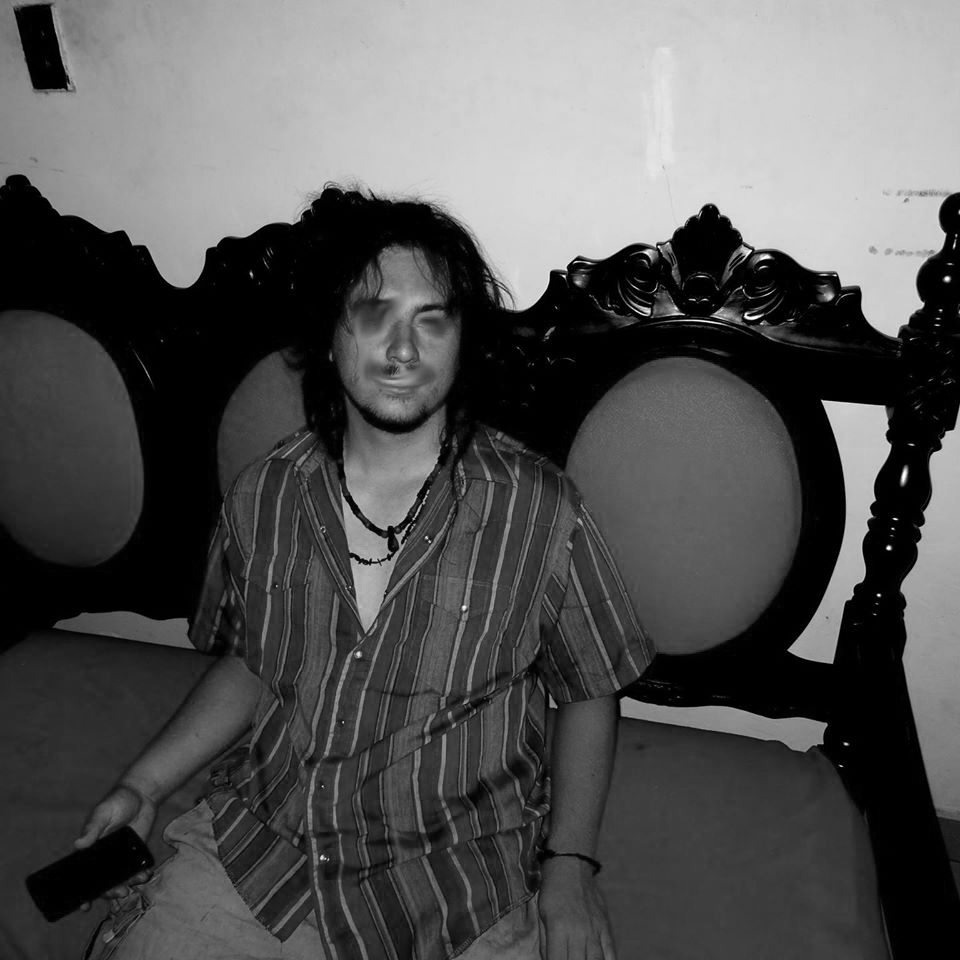 Berlin based producer Ome fell onto my radar last year with solid features on Sub Garden (SGDN021) and more recently the Locus Sound compilation (LOCUSLP001) and an EP on Simply Deep (SD021). With a handful of solid dubs and clips on his SC feed, it's apparent he's got plenty more to come. His sound is unashamedly rough and tough, minimal with deep dark bass-lines thus very suited to my personal taste. So you can certainly expect to see him feature on H&B more regularly throughout 2020 and beyond!

Check out Ome on Instagram.
Lampa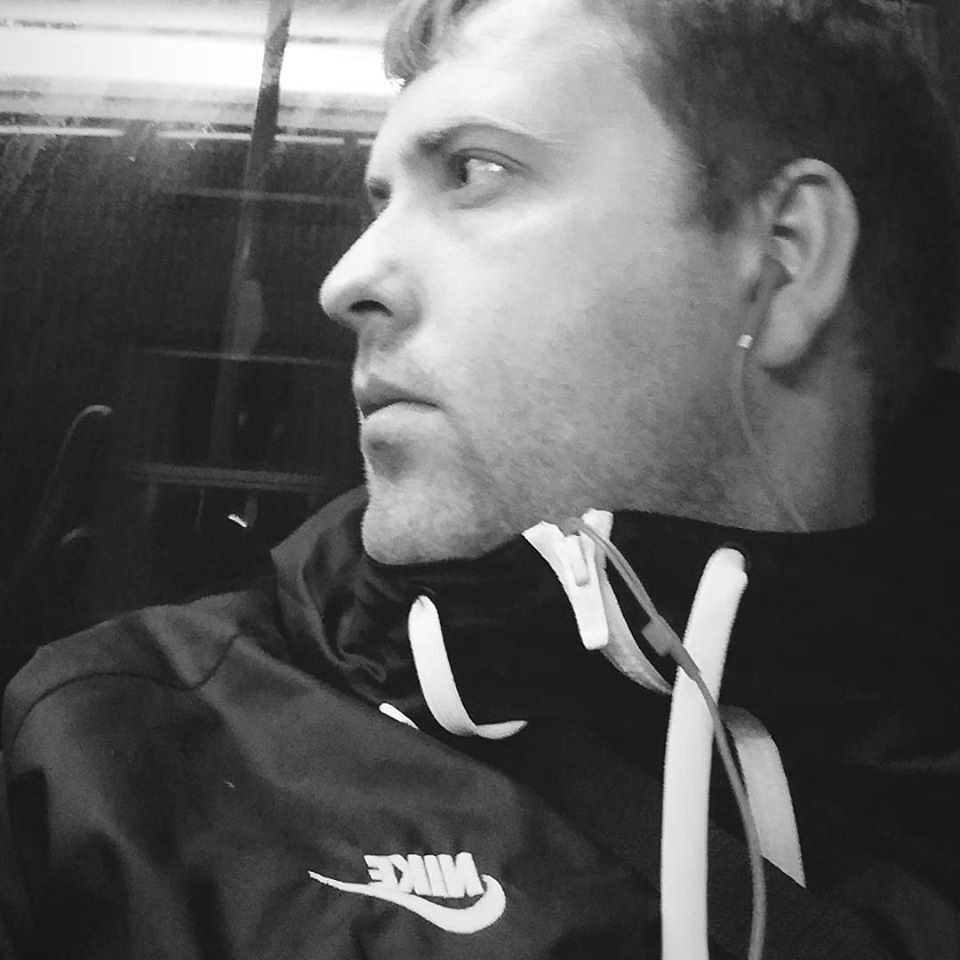 If you want an example of a solid show-reel and how effective they can be, look no further than Manchester's Lampa. His recent show-reel is what got him on this list last minute with 8 minutes of fresh heavyweight material. His appearance on Macabre Unit last year with 'Dubious' EP (MUD054) isn't to be overlooked either and more recently, a fresh free download collab with Honey & Bass favourite Cartridge. If he keeps this work ethic up, you can be sure to see his name crop up regularly this year.

Check out Lampa on Instagram.
Maes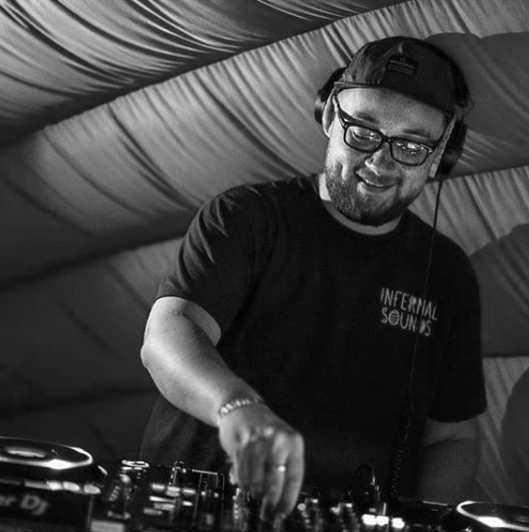 From one Manchester based producer to another. Whenever Maes appears on my feed or anywhere else, such as the recent Locus Sound compilation, his sounds certainly leave a lasting impression. 'Foremost' particularly comes to mind, a free download that, even though it is now over a year old, still remains in regular rotation. After a contribution to their compilation LP late last year, Maes returns to Locus Sound with an EP very soon (LOCUS011) and I cannot imagine that'll be the last we hear from him in 2020.

Check out Maes on Instagram.
Mungk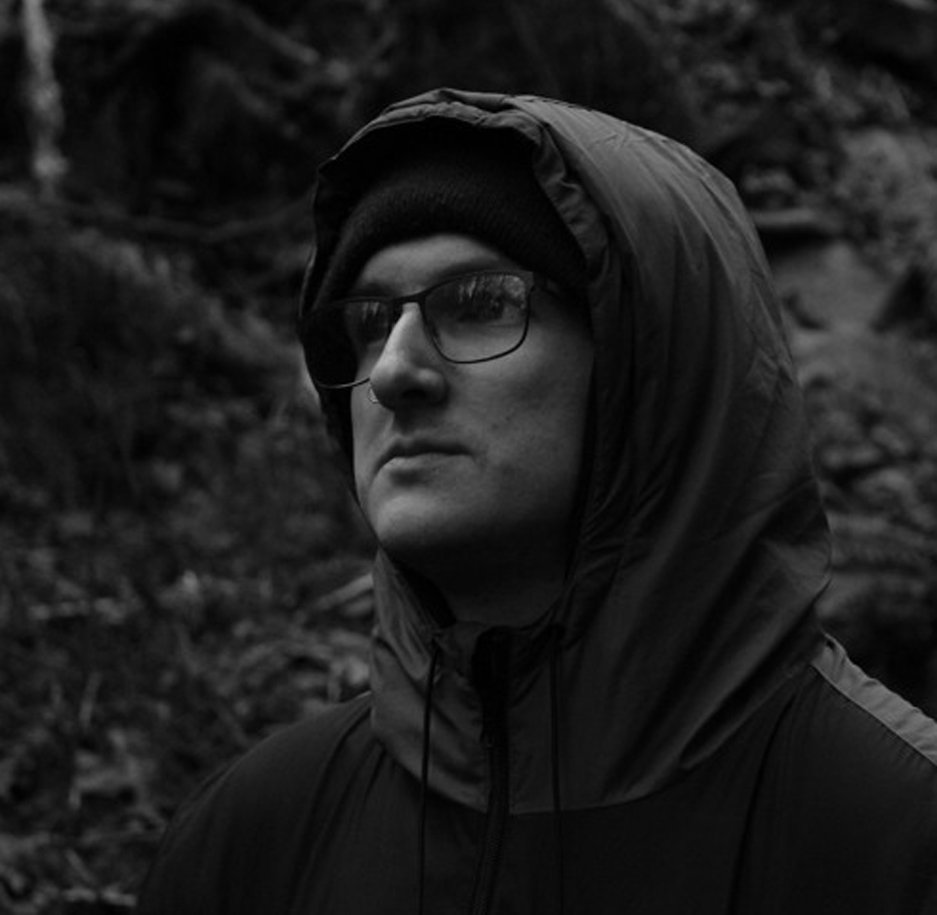 If you're a regular to the blog, this shouldn't be the first time you've seen or heard of Mungk. Not only have I rinsed a few of his tunes on the podcast over the last year, he also knocked out a belting mix for the Honey & Bass Sessions Series not too long ago. Since then he's gone to feature on Indigo Movement (IM043), Dirty Beats (DBM006) and Natural Selectas Records (NSRDUB003) featuring some really impactful, versatile material. A successful year to say the least. Where Mungk experienced 2019 as a part-breakthrough year, I wouldn't be surprised if 2020 sees him fully breakthrough into the forefront of UK dubstep and land onto more high profile record labels.

Check out Mungk on Instagram.
Tinky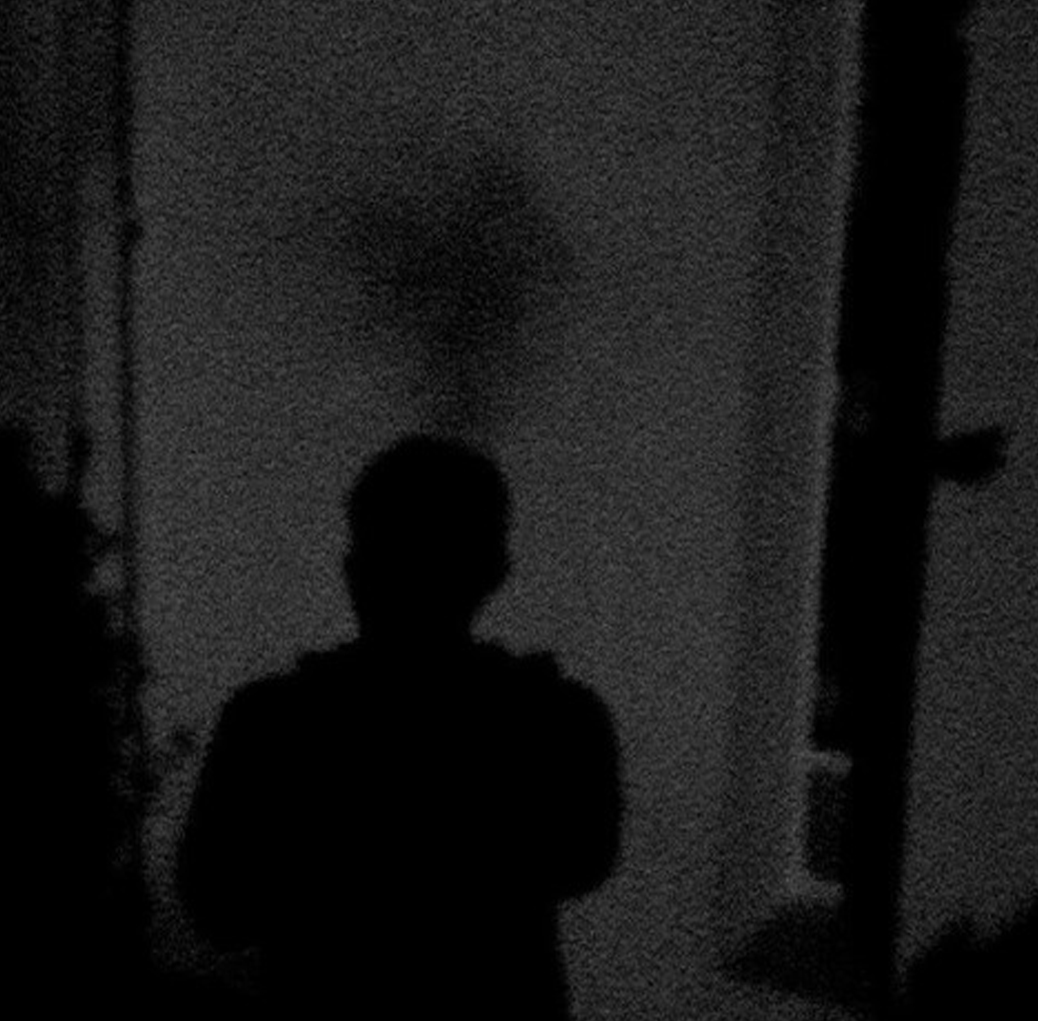 Tinky was one of my favourite discoveries last year. If you haven't come across the massive 'Dravus' on Dubtribu Records (DTR027) then I'm afraid you've been caught sleeping! It's no secret I'm partial the darker, murkier side to dubstep and the frenchman nails that sound perfectly every time. Check out the recent upload of his version of 'Dem Ghost Me' featuring the vocals of Ruffian Rugged; absolutely monstrous and available for free download! With his name already appearing on imprints like Instigate Recordings and Dubtribu Records, expect to hear him a lot more in the coming months.

Check out Tinky on Instagram.
Woven Thorns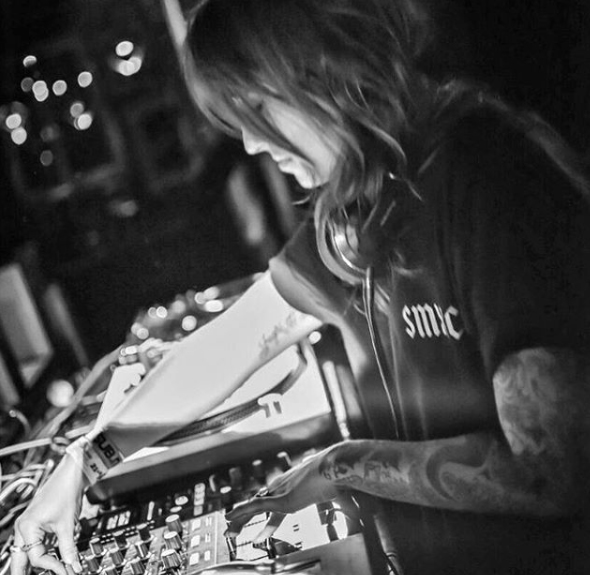 Woven Thorns has in fact appeared on this list a couple of years back under a different alias. But with a new alias comes a new wave of creativity so she absolutely deserves the inclusion. I've been a fan of her work from the get go, each track has never left me disappointed. She incorporates the dark trappier elements that have come to prominence over the years perfectly with more classic dubstep aspects creating rich, haunting atmospheres. If I were to point you in the direction of my ideal style of bass music, this would be it. With the new alias, Woven Thorns has created a clean slate for herself and her creativity, with a barnstorming release inevitable. Although it may have been created under the previous moniker, her collab with Nosq, 'Hollow Eyes' for me remains as one of the hardest unreleased cuts out there. I hope to see that and plenty more of Woven Thorns material in the public domain soon!

Check out Woven Thorns on Instagram.
Beatsforbeaches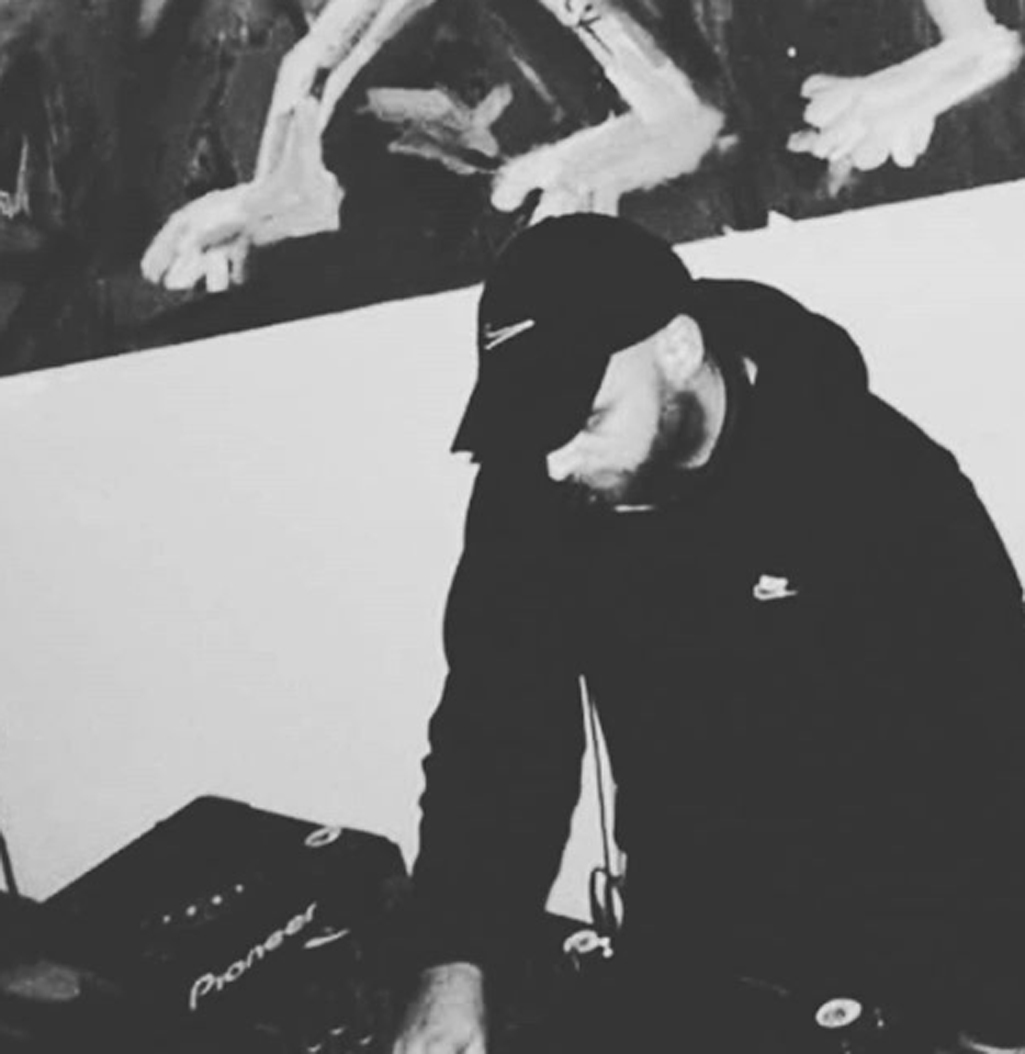 Similar to Mungk, if you're here regularly you'll be aware of Beatsforbeaches. The Belgian producer smashed it with his mix for the Honey & Bass Sessions Series late last year and I've continued to support his music ever since I've become aware of his bad boy sounds. 'Eazy Baba' EP is one to check out from himself on Bassin Records (BASSIN06) if you haven't already. Having experienced support from the likes of Distance and Darkside and recently J:Kenzo, it's great to see his beats getting the attention they deserve which I'm sure will continue going into the new year.

Check out Beatsforbeaches on Instagram.
Hella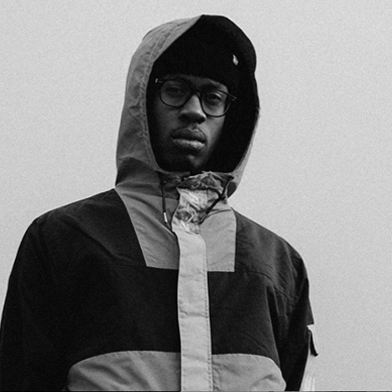 Okay, I swear I'm not deliberately plugging the Honey & Bass Sessions Series however Bristol's very own Hella is another name on the rise who also put together a killer mix for the blog last year! The little snippets of his productions that are getting teased out piece by piece are certainly gaining traction and rightly so. He captures that fire contemporary dubstep sound that incorporates elements of trap and grime, reminiscent of the likes of Samba, Glume & Phossa or even Commodo. However, especially most recently, he brings his own unique take on the sound that I'm sure is starting to catch the ears of many. From MCing to DJing to producing and even modelling, Hella is the kind of guy that makes you wonder what the fuck you're doing with your lazy self, so be sure to keep an eye out for this relentlessly talented dude!

Check out Hella on Instagram.
A Hundred Drums
Denver based A Hundred Drums is already successful in her own right with a long standing multi-genre DJing career. However she's recently upped the anti on her producing game that's seen her focus on the realms of dubstep and 140, bringing her own take on the sound. So far her creations are very deep and at times tribal, the sort of material that encourages a shiver down the spine. With word of a debut album early this year and a recent guest mix on the leading Sicaria Sound show on Rinse FM, expect to hear these sounds grow into a new, well rounded A Hundred Drums beast!

Check out A Hundred Drums on Instagram.
These are just a few of the many talented producers carving their own path within the genre. I've deliberately gone for artists who haven't got too much 'hype' surrounding them but ones certainly on the rise and making moves.
However producers that have been crushing it recently and I cannot wait to see what's next from these guys are Cartridge, Glume & Phossa, Clearlight, Pharma, Roklem & Sebalo, DPRTNDRP, Ternion Sound, Sleeper, Zygos and 3WA just to name a few.

Check out the 'Producers To Watch' playlist here.

Feel free to let me know what you think of my picks via Twitter or Instagram (remember to follow!) And of course, you might want to let me know what you're looking forward to in 2020!

Happy New Year!
– Tom